With the best-in-class Futuristic App Design
Gear up for the Ultimate Rummy Experience
Unlimited Referral Cash
: More Friends equals More Cash Rewards!
Earn upto Rs 6000 Cash everytime you refer a friend.
Adding cash has never been so thrilling!
Delight in our Never-ending Bonus Offers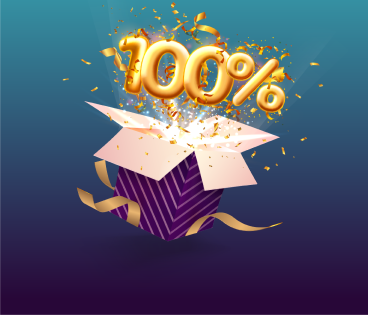 Ends in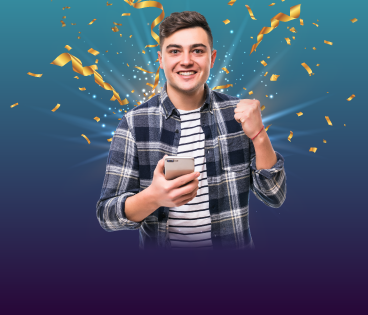 Ends in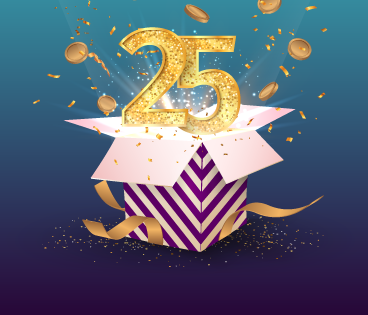 Ends in 
Testimonials
If You love Rummy, You Will Love Rummytime!
Still not sure if Rummytime's for you? Here's what our top players have to say about their Rummytime experience.
Absolutely Legal & Safe. Made in India!
Please Note: Players from Telangana, Assam, Andhra Pradesh, Tamil Nadu and Odisha are not allowed to play online cash rummy.
100% Safe & Secure