Blog :
Gaming World Updates
Real Money Gaming is been going through a lot of changes recently. Catch up with the latest update here.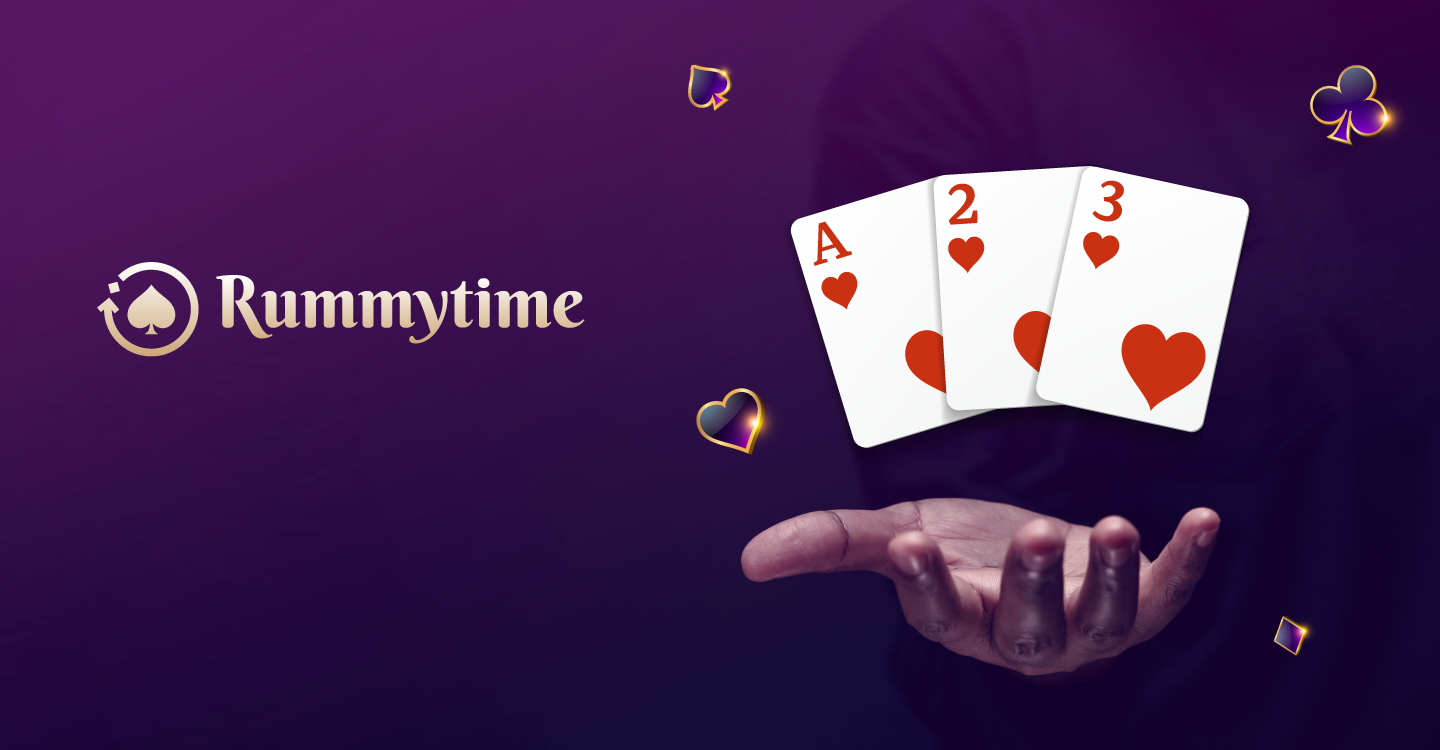 Skills Retains All Aces in IIT Delhi Study on Rummy
Anyone who has regularly played the game of rummy knows two things for certain – getting a joker can be a total game-changer and the game itself requires a strategic mindset. A recent study by the Indian Institute of Technology – Delhi, has concluded...